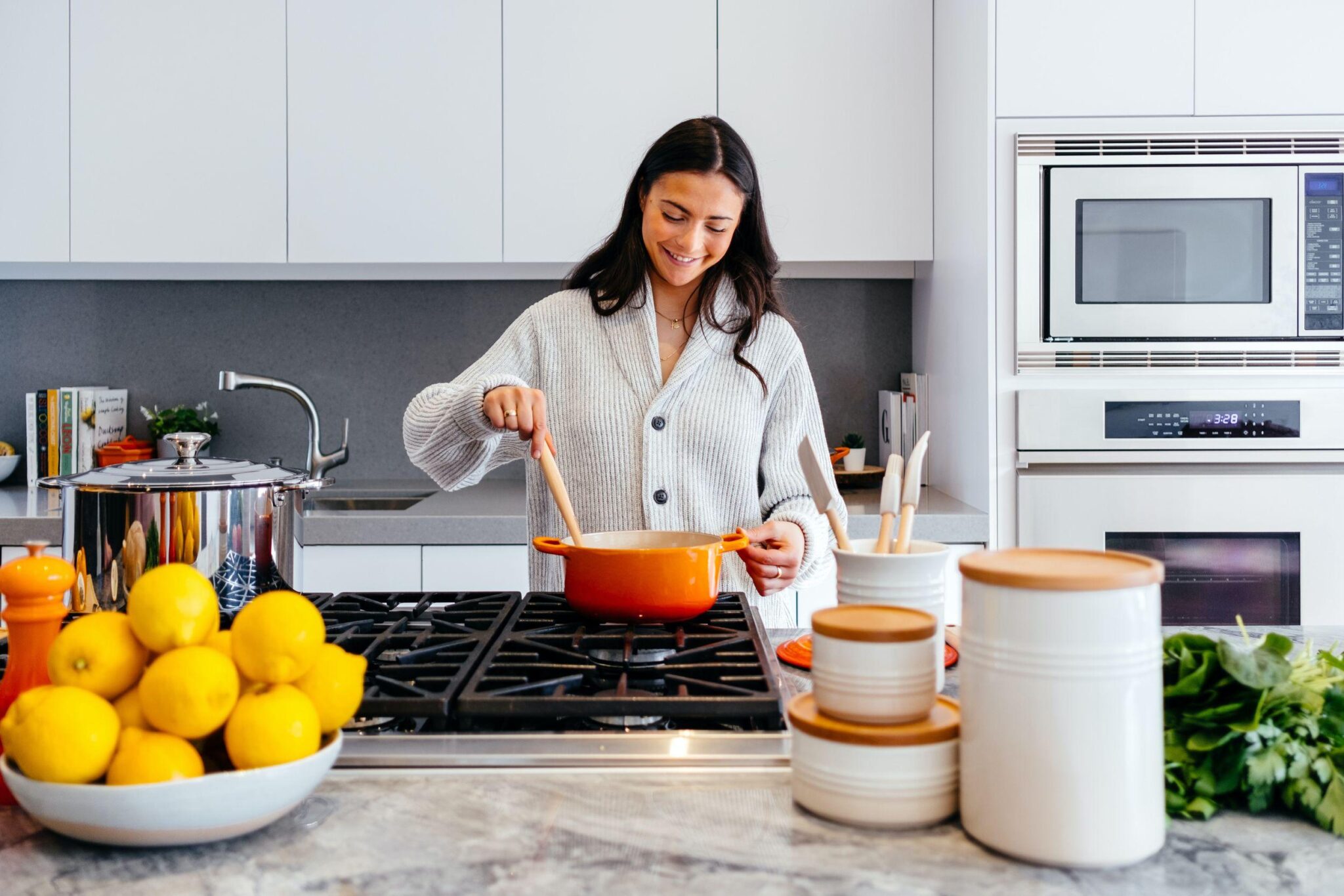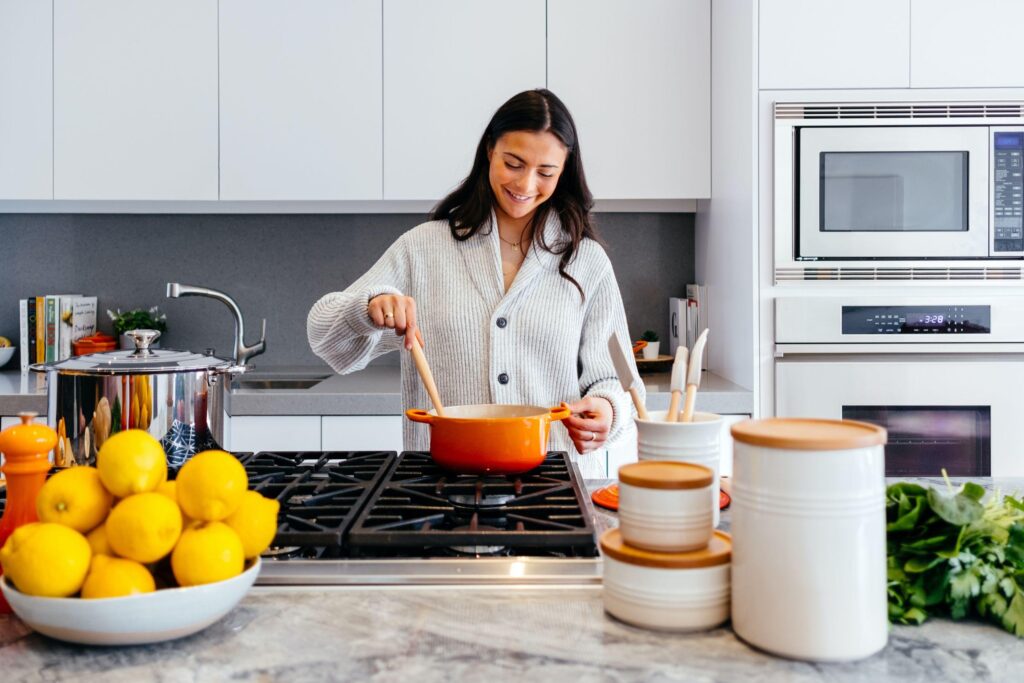 Hi! I'm Heather Smith.
I believe good food is not only about how it tastes but who you taste it with.
For any Business Inquiry Contact At – [email protected]
Heather Smith is your go-to source for all things chicken-related. With a deep passion for poultry, she's on a mission to share her love of chicken dishes from around the world. Whether you're a seasoned home cook or a beginner looking to master the art of chicken, Heather's Chicken Chronicles is your one-stop destination for mouthwatering chicken recipes, tips, and culinary inspiration.
About Heather:
Heather Smith, the culinary genius behind Heather's Chicken Chronicles, is a self-proclaimed chicken aficionado. Her fascination with poultry began at an early age when she discovered the magic of transforming humble chicken into a culinary masterpiece. With years of culinary experience and a penchant for creating recipes that are both delicious and approachable, Heather is dedicated to helping chicken lovers everywhere elevate their cooking game.
Favorite Chicken Dish: Spicy Korean Fried Chicken – the perfect combination of heat, crunch, and savory goodness.
Chicken Philosophy:
Heather firmly believes that chicken is one of the most versatile and beloved proteins globally. It can be the star of your family dinner, the centerpiece of a fancy feast, or the comfort food that warms your soul. Her blog showcases the endless possibilities of chicken, from classic comfort foods to exotic, flavor-packed creations.
Signature Chicken Dishes:
Mouthwatering Chicken Shawarma: A tantalizing blend of spices and tender chicken, served in warm pita bread with creamy tahini sauce.
Savory Garlic Parmesan Chicken: A decadent, cheesy chicken dish that's a hit with both kids and adults.
Heather's Thai Coconut Curry Chicken: A fragrant and creamy curry that transports you to the streets of Thailand.
Cooking Style:
Heather's cooking style is all about making chicken accessible and exciting. Her recipes are easy to follow, and she loves to experiment with global flavors, ensuring there's a chicken recipe for every palate and skill level.
Featured Chicken Recipes:
Crispy Baked Chicken Tenders: A healthier take on a classic favorite, perfect for kids and adults alike.
Buttermilk Fried Chicken: Learn the secrets to achieving that perfect, crispy fried chicken crust.
Tandoori Chicken Skewers: A taste of India in every juicy, marinated bite.
Cookbook:
Heather is currently working on her first cookbook, "Heather's Chicken Chronicles: A Poultry Adventure." It will be a treasure trove of chicken recipes, cooking tips, and stories from her culinary journey. Stay tuned for updates on its release!
Follow Heather:
Contact Heather:
For collaborations, media inquiries, or just to share your love , you can reach Heather at [email protected]. She can't wait to connect with fellow chicken enthusiasts and help you explore the wonderful world of chicken dishes. Join her on the cluck-tastic journey at Heather's Chicken Chronicles!