Very Vera Chicken Recipes
If you're on the hunt for a mouthwatering chicken dish that's both easy to make and incredibly delicious, you've come to the right place. In this article, we're diving into the world of culinary magic crafted by the renowned Vera Stewart, often lovingly referred to as VeryVera. We'll explore her delectable chicken and wild rice casserole recipe straight from her cookbook, and we promise you won't be disappointed.
Are you ready to embark on a gastronomic journey that will leave your taste buds dancing with delight? Let's get started!
What's in the Mix: The Key Ingredients
Before we dive into the cooking process, let's take a moment to appreciate the star players in this delectable dish. Vera Stewart's chicken and wild rice casserole calls for a harmonious blend of ingredients. You'll need tender chicken pieces, aromatic rice, and a handful of other flavorful components like creamy sauce, butter, and a hint of cheese to make this casserole truly irresistible. The combination of these elements is what transforms a simple meal into a culinary masterpiece. Each ingredient is carefully selected to ensure that every bite is bursting with flavor.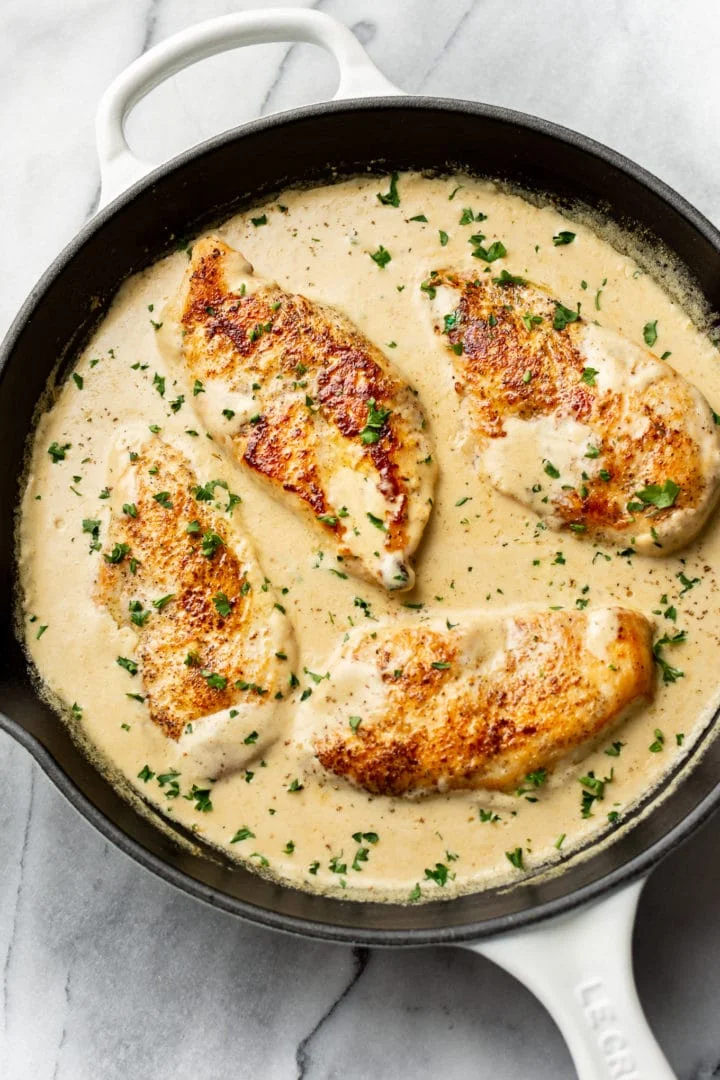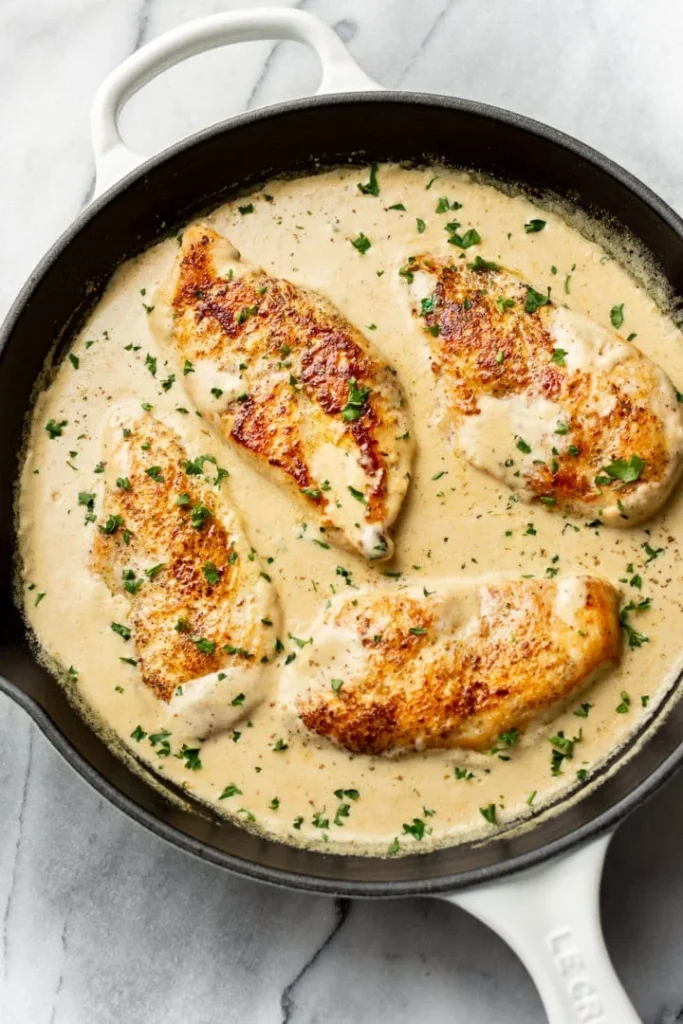 The VeryVera Touch: Cooking with Love and Passion
Vera Stewart, the creative genius behind this recipe, has been sharing her love for cooking with the world through her cookbook. Her passion for the culinary arts shines through in every recipe she shares, and this chicken and wild rice casserole is no exception. When you follow VeryVera's instructions, you're not just cooking; you're creating a piece of edible art that your family and friends will be asking you to make again and again.
From Augusta to Your Dinner Table: A Savory Tale
Augusta, Georgia, is where the magic happens. This charming Southern town is the heart and soul of Vera Stewart's culinary journey. With a nod to her roots, Vera infuses every dish with that unmistakable Southern touch, and this casserole is a testament to the warmth and flavor of Augusta.
Very Vera Chicken Recipes
Ingredients
4 boneless, skinless chicken breasts


2 tablespoons olive oil


1 teaspoon salt


1/2 teaspoon black pepper


1 teaspoon paprika


1 teaspoon garlic powder


1 teaspoon onion powder


1/2 cup chicken broth


1/2 cup heavy cream


Fresh parsley for garnish (optional)

Directions
Preheat your oven to 375°F (190°C).

In a mixing bowl, combine salt, black pepper, paprika, garlic powder, and onion powder. Mix well to create a spice rub.

Season each chicken breast with the spice rub on both sides, ensuring they are evenly coated.

Heat olive oil in a large oven-safe skillet over medium-high heat. Once the oil is hot, add the seasoned chicken breasts and sear them for about 2-3 minutes on each side until they turn golden brown. Remove the chicken from the skillet and set it aside.

In the same skillet, add chicken broth and heavy cream. Stir well to combine and bring the mixture to a gentle simmer.

Return the seared chicken breasts to the skillet, spooning some of the sauce over them.

Transfer the skillet to the preheated oven and bake for 20-25 minutes or until the chicken reaches an internal temperature of 165°F (74°C) and is cooked through.

Garnish with fresh parsley if desired, and serve hot.

Nutritional Content:
Calories: 350
Protein: 30g
Fat: 22g
Carbohydrates: 5g
Fiber: 0.5g
Sugar: 1g
FAQs:
1. Can I use bone-in chicken instead of boneless chicken breasts?
While this recipe specifically calls for boneless, skinless chicken breasts, you can certainly use bone-in chicken if you prefer. Adjust the cooking time accordingly to ensure the chicken is cooked through.
2. What can I substitute for heavy cream?
If you want a lighter option, you can substitute heavy cream with half-and-half or milk, but keep in mind that it may result in a slightly less creamy sauce.
3. Can I make this dish ahead of time?
Yes, you can prepare this dish in advance and reheat it when ready to serve. Store it in an airtight container in the refrigerator for up to 2 days.
4. Is there a way to make this recipe gluten-free?
This recipe is naturally gluten-free. Just be sure to check the labels on your chicken broth and spices to ensure they are gluten-free as well.
5. Can I add vegetables to this dish?
Absolutely! Feel free to add your favorite vegetables to the skillet when you return the chicken to the sauce. Broccoli, asparagus, or bell peppers are excellent choices to complement the dish.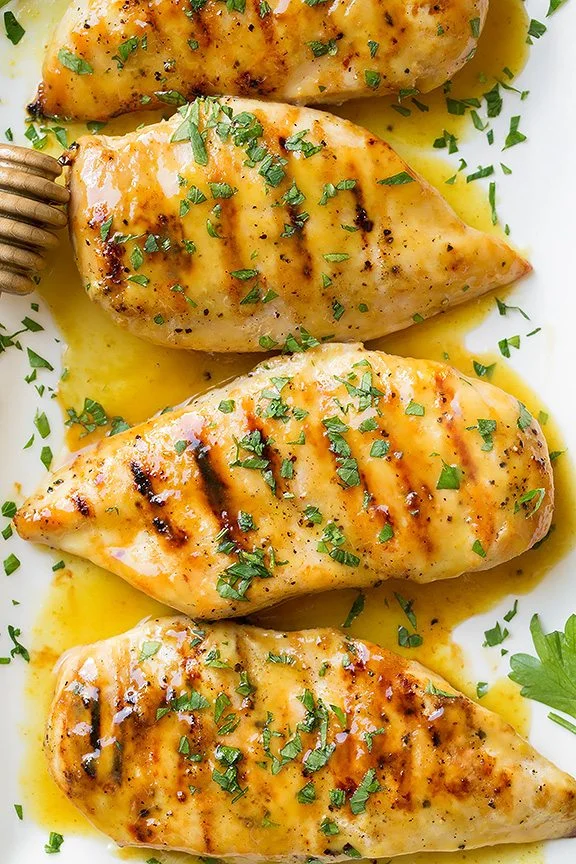 Conclusion:
In conclusion, Vera Stewart's chicken and wild rice casserole from her VeryVera cookbook is a classic comfort food and one that your family and friends will be asking you to make again and again. With its rich flavors, hearty ingredients, and a touch of Southern charm, this dish is a must-try for any home cook.
So, roll up your sleeves, gather your ingredients, and get ready to create a meal that will leave a lasting impression. From the first bite to the last, this chicken and wild rice casserole is a culinary masterpiece that will have you reaching for seconds. Enjoy the journey and savor the flavors of this beloved Southern classic.