Cracker Barrel Recipes Chicken And Rice
If you're a fan of comfort food and Southern cuisine, then you're in for a treat! In this article, we're diving into the delightful world of Cracker Barrel's famous chicken and rice casserole. This copycat recipe is a perfect combination of tender chicken, creamy sauce, and hearty rice, all baked to perfection. Whether you've visited Cracker Barrel and fallen in love with their chicken dishes or you're simply looking for a comforting casserole to warm your soul, this article is worth reading. We'll explore how to recreate the Cracker Barrel experience right in your own kitchen.
Unveiling the Cracker Barrel Chicken and Rice Casserole
The Copycat Cracker Barrel Magic
Have you ever wished you could recreate the flavors of your favorite restaurant dishes at home? The Cracker Barrel chicken and rice casserole is a true embodiment of comfort and nostalgia. This dish has been a staple on their menu, capturing the hearts and taste buds of many. Our article takes you on a culinary journey, helping you master this cherished recipe with simple steps and readily available ingredients.
The Heartwarming Blend of Ingredients
The star of the show, of course, is the chicken and rice duo. But this dish is more than just the sum of its parts. It's a symphony of flavors, where tender chicken meets creamy sauce and perfectly cooked rice. We'll walk you through the process of crafting this masterpiece, ensuring that every bite is as satisfying as the original.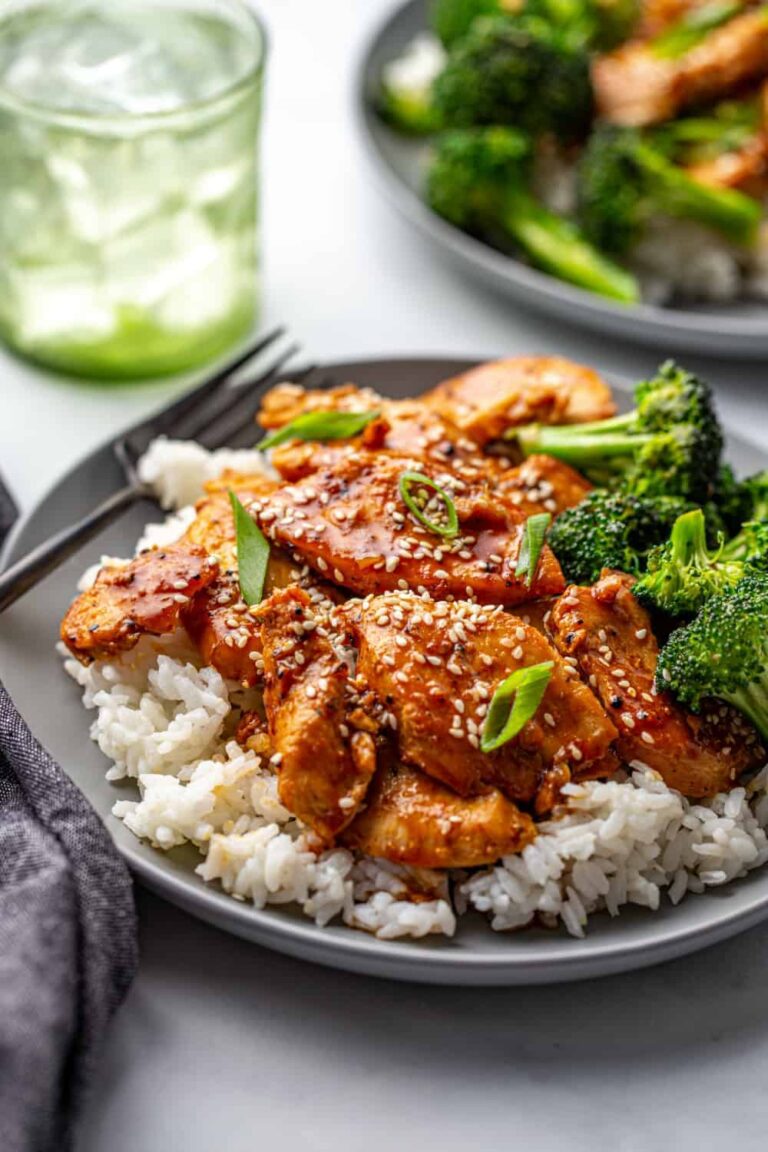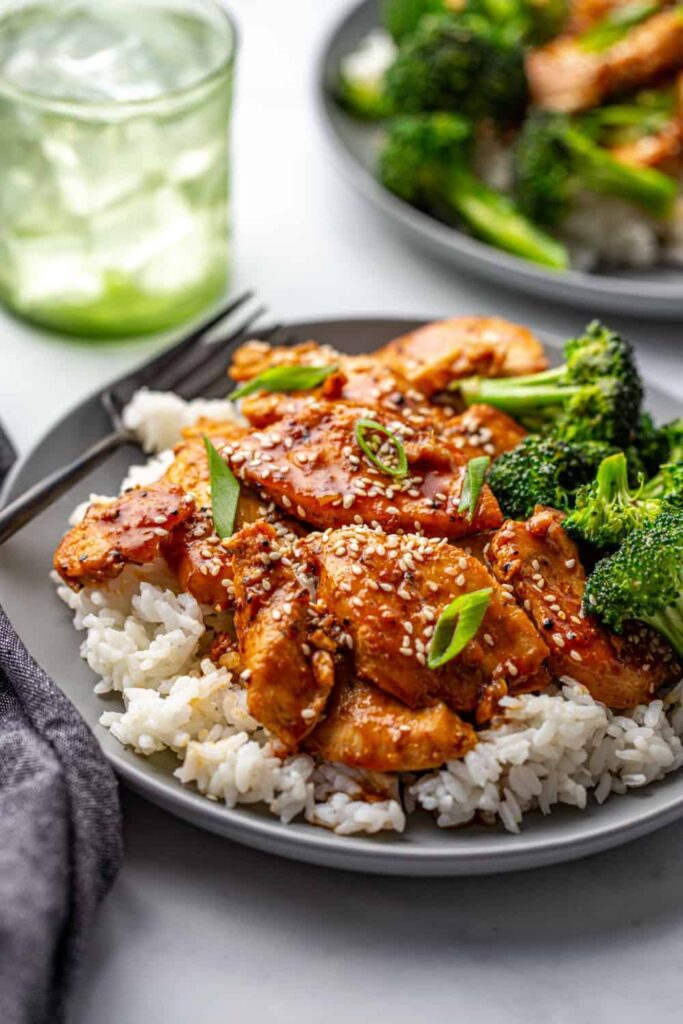 Bringing People Together
Food has a unique ability to connect people and create lasting memories. This chicken and rice casserole is not just a dish; it's a centerpiece that draws loved ones around the table. Whether it's a family dinner, a potluck with friends, or a cozy date night, this recipe has the power to make every gathering a special occasion.
Cracker Barrel Recipes Chicken And Rice

Ingredients
2 cups cooked white rice


 2 cups cooked chicken (diced or shredded)


1 cup fresh broccoli florets


1 can cream of chicken soup


1 can cream of mushroom soup


1 cup chicken broth


1 cup shredded cheddar cheese


1 teaspoon garlic powder


1 teaspoon onion powder


Salt and pepper to taste

Directions
Preheat your oven to 350°F (175°C). Grease a casserole dish.

In a large bowl, combine the cooked white rice, diced chicken, and fresh broccoli.

In a separate bowl, mix the cream of chicken soup, cream of mushroom soup, chicken broth, garlic powder, onion powder, salt, and pepper until well combined.

Pour the soup mixture over the rice, chicken, and broccoli. Gently toss to coat everything evenly.

 Transfer the mixture into the greased casserole dish, spreading it evenly.

Sprinkle the shredded cheddar cheese over the top.

Cover the casserole dish with aluminum foil and bake for 25 minutes.

Remove the foil and bake for an additional 10-15 minutes, until the cheese is bubbly and golden.

How to Prepare
Preparing this Cracker Barrel Chicken and Rice Casserole is a breeze. First, gather all the ingredients and have them ready. Cook the rice and chicken in advance for quicker assembly. Once you've mixed the rice, chicken, and broccoli, the creamy soup blend adds rich flavor. As it bakes, your kitchen will fill with mouthwatering aromas.
Nutritional Content
Calories: ~2500-2800 kcal
Protein: ~140-160 g
Carbohydrates: ~150-180 g
Dietary Fiber: ~6-8 g
Sugars: ~6-10 g
Fat: ~140-160 g
Saturated Fat: ~70-80 g
Cholesterol: ~400-500 mg
Sodium: ~5000-6000 mg
FAQs
1. Can I use brown rice instead of white rice?
Yes, you can substitute brown rice for a nuttier flavor and added nutrition.
2. Can I use rotisserie chicken?
Absolutely, using rotisserie chicken makes the preparation even quicker.
3. How do I store leftovers?
Store any leftovers in an airtight container in the refrigerator for up to 3 days.
4. Can I freeze the casserole?
Yes, you can freeze it before baking or after, just ensure proper packaging.
5. Can I make this recipe in a slow cooker?
While this recipe is designed for the oven, you can adapt it to a slow cooker by adjusting cooking times.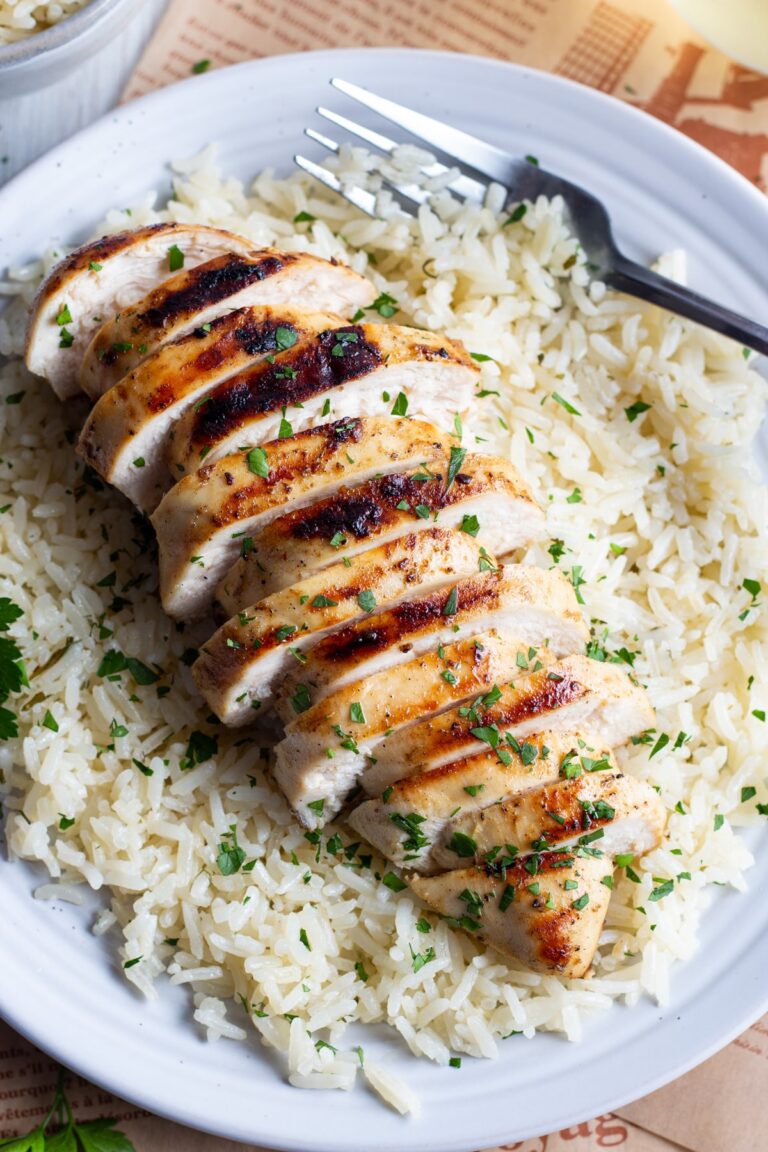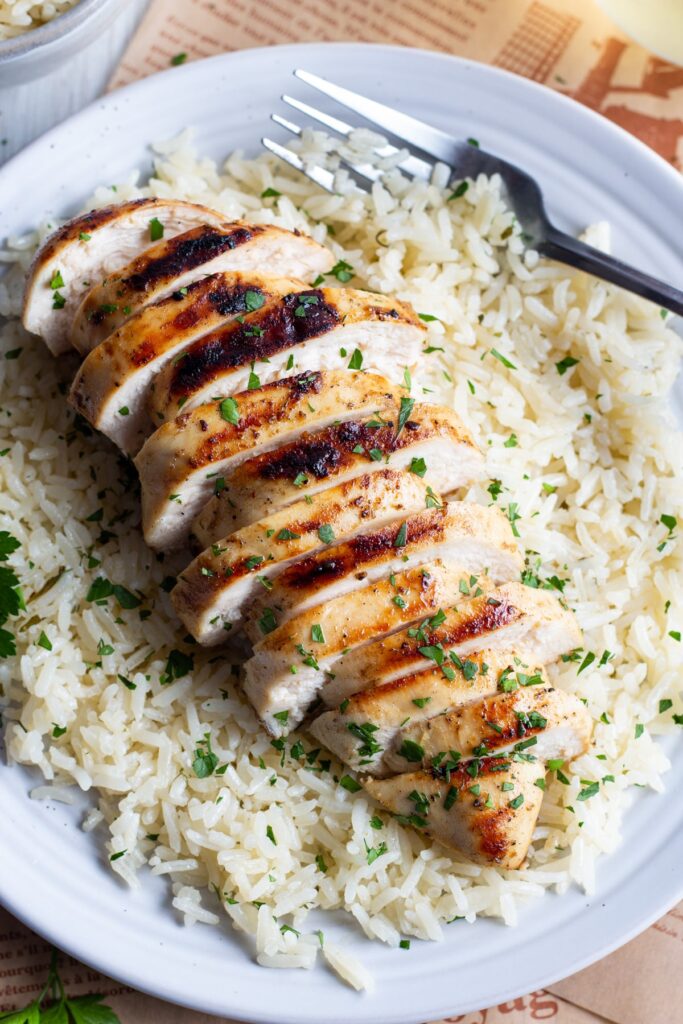 Can I Use Ritz Crackers in a Chicken and Rice Recipe?
Looking to elevate your chicken and rice recipe? Look no further than this heavenly chicken recipe using ritz crackers. These crispy golden crackers add a delightful crunch and rich buttery flavor to your dish. Whether used as a crispy topping or mixed into the filling, Ritz Crackers will take your chicken and rice recipe to new heights of deliciousness.
Conclusion
Indulging in the Cracker Barrel Chicken and Rice Casserole is like wrapping yourself in a warm, comforting embrace. With its creamy texture, tender chicken, and wholesome broccoli, this dish is a testament to the joy of comfort food. Recreate the magic of Cracker Barrel's iconic recipe in your own kitchen and delight your loved ones with a taste of nostalgia.
Incorporating simple ingredients and easy steps, this recipe is a must-try for any cooking enthusiast. Treat yourself to the heartwarming flavors that have made Cracker Barrel a beloved dining destination. So, roll up your sleeves and get ready to create a dining experience that captures the essence of comfort and home.