White Chicken Chilli Recipe 5 Ingredients
Are you in the mood for a warm and comforting bowl of chili that's not only delicious but also incredibly easy to make? Look no further! In this comprehensive guide, we're going to explore the world of 5-Ingredient White Chicken Chili, with a special twist – it's a crockpot recipe. Get ready to discover the secrets to crafting this creamy, flavorful dish that will become a favorite in your household.
What is 5-Ingredient White Chicken Chili?
Before we get into the nitty-gritty of making this incredible dish, let's understand what 5-Ingredient White Chicken Chili is. This hearty chili is a variation of the traditional chili recipes you might be familiar with, but with a delightful twist. It's a creamy and savory soup that's loaded with tender shredded chicken, white beans, and a blend of spices to create a delightful flavor profile. The best part? As the name suggests, it only requires five key ingredients, making it a simple yet satisfying meal.
Why Choose a Crockpot for Your Chili?
Crockpots, also known as slow cookers, are a fantastic choice for preparing chili. Here's why:
Convenience: Crockpots are incredibly convenient. You can set it and forget it, allowing the flavors to meld together beautifully without constant monitoring.
Tender Chicken: Slow cooking allows the chicken to become incredibly tender, practically melting in your mouth.
One-Pot Wonder: You can make your chili in one pot, minimizing the cleanup afterward.
Can You Freeze the Chili for Later?
Yes, you can freeze your white chicken chili for later enjoyment. Simply store it in an airtight container and freeze it. When you're ready to enjoy it again, thaw it in the refrigerator and reheat it on the stove or in the microwave. This makes it a convenient option for meal prep or saving leftovers.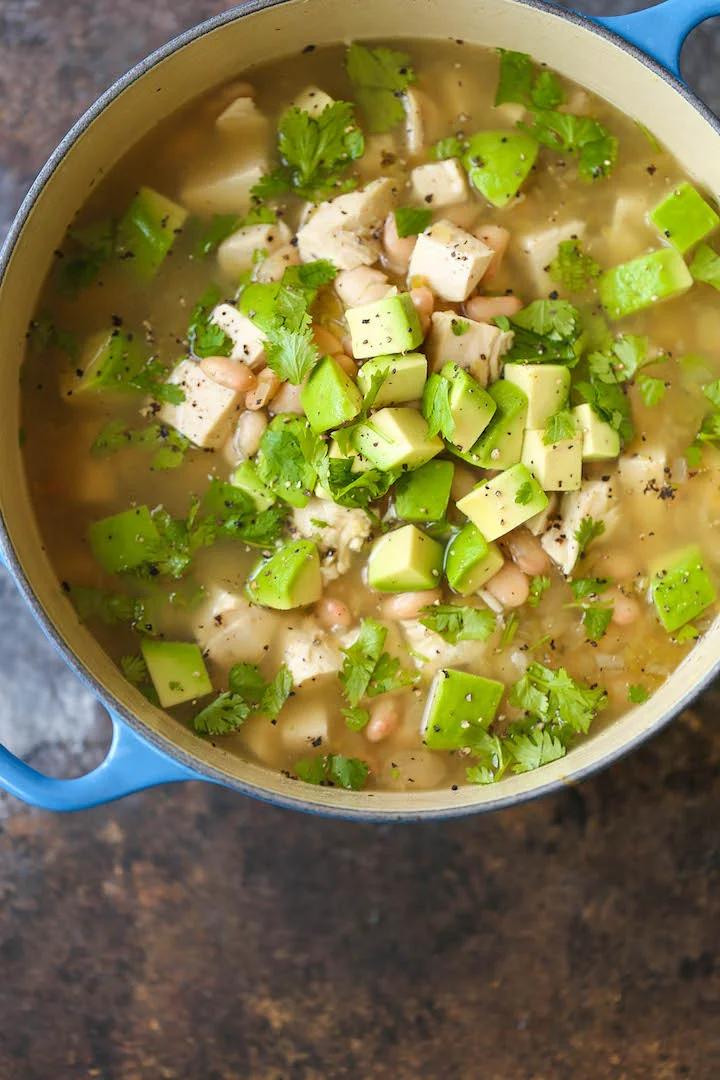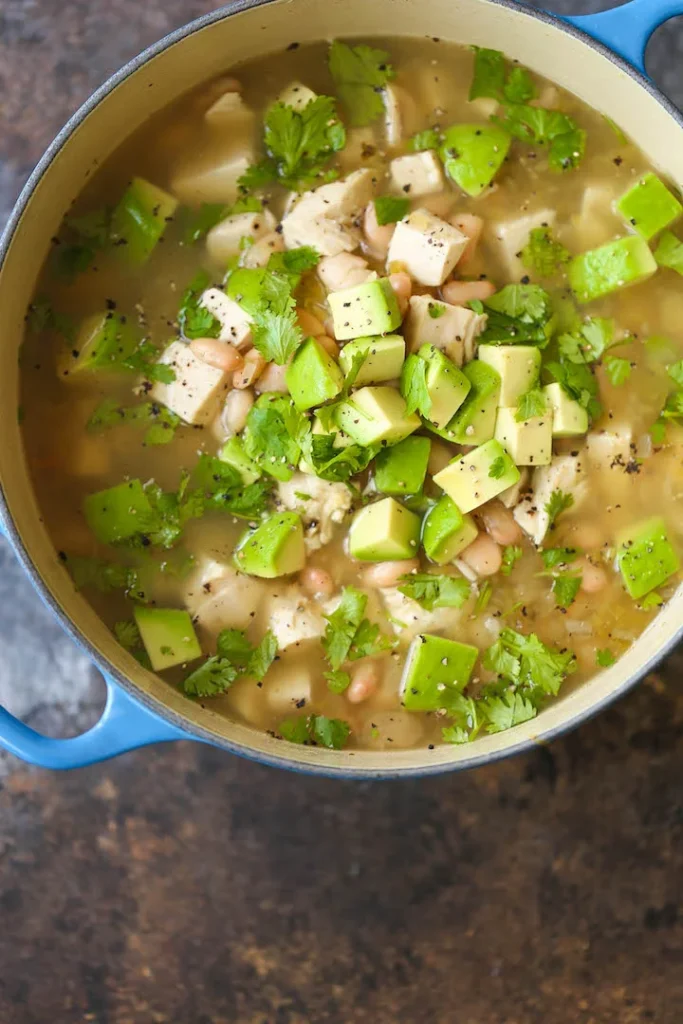 Variations of White Chicken Chili
While the classic 5-Ingredient White Chicken Chili is delicious as is, there are plenty of ways to get creative:
Vegetarian Version: Skip the chicken and use vegetable broth for a hearty vegetarian option.
Spicy Kick: Add some diced green chili salsa for an extra kick of heat.
Different Beans: Experiment with different types of beans, like black beans or white kidney beans, for unique flavor profiles.
Creamy Variation: For an even creamier chili, mix in some cream cheese or heavy cream.
White Chicken Chilli Recipe 5 Ingredients
Ingredients
2 cups shredded cooked chicken


2 cans (15 ounces each) white beans (cannellini or great northern), drained and rinsed


1 can (4.5 ounces) chopped green chilies


1 cup chicken broth


1 cup sour cream

Directions
Begin by cooking and shredding your chicken. You can use leftover chicken or quickly cook boneless, skinless chicken breasts. Season with salt and pepper, then shred using forks.

In a large pot or Dutch oven, combine the shredded chicken, drained white beans, chopped green chilies, and chicken broth. Stir well to mix all the ingredients.

Place the pot over medium-high heat and bring the mixture to a boil. Once it's boiling, reduce the heat to low and let it simmer for about 15-20 minutes, allowing the flavors to meld together.

After simmering, remove the pot from the heat and stir in the sour cream. This will add creaminess and a delightful tangy flavor to the chili. Make sure to blend it in thoroughly.

Ladle your delicious white chicken chili into bowls. You can garnish it with a dollop of sour cream, shredded cheese, chopped fresh cilantro, or sliced green onions for extra flavor and visual appeal. Serve hot and enjoy!

Nutritional Content:
Calories: 325
Protein: 26g
Carbohydrates: 27g
Dietary Fiber: 7g
Sugars: 2g
Fat: 13g
Saturated Fat: 6g
Cholesterol: 86mg
FAQs:
1. Can I use other types of beans?
Absolutely! While this recipe uses white beans (cannellini or great northern), you can experiment with other beans like navy beans or pinto beans if you prefer a slightly different flavor and texture.
2. Is there a substitute for sour cream?
If you're looking for a dairy-free alternative, you can use coconut cream or a dairy-free yogurt. It won't be exactly the same, but it can still add creaminess and a tangy note to your chili.
3. Can I make this chili in a slow cooker?
Yes, you can! Simply combine all the ingredients (except sour cream) in a slow cooker and cook on low for 6-8 hours or on high for 3-4 hours. Add the sour cream just before serving.
4. What toppings can I use for garnish?
Get creative with your garnishes! In addition to the suggestions mentioned earlier, you can add avocado slices, diced tomatoes, or a squeeze of lime juice for a burst of freshness.
5. How can I make this chili spicier?
If you prefer a spicier kick, consider adding some diced jalapeños or a pinch of cayenne pepper to the mix. Adjust the heat level to your liking by experimenting with these ingredients.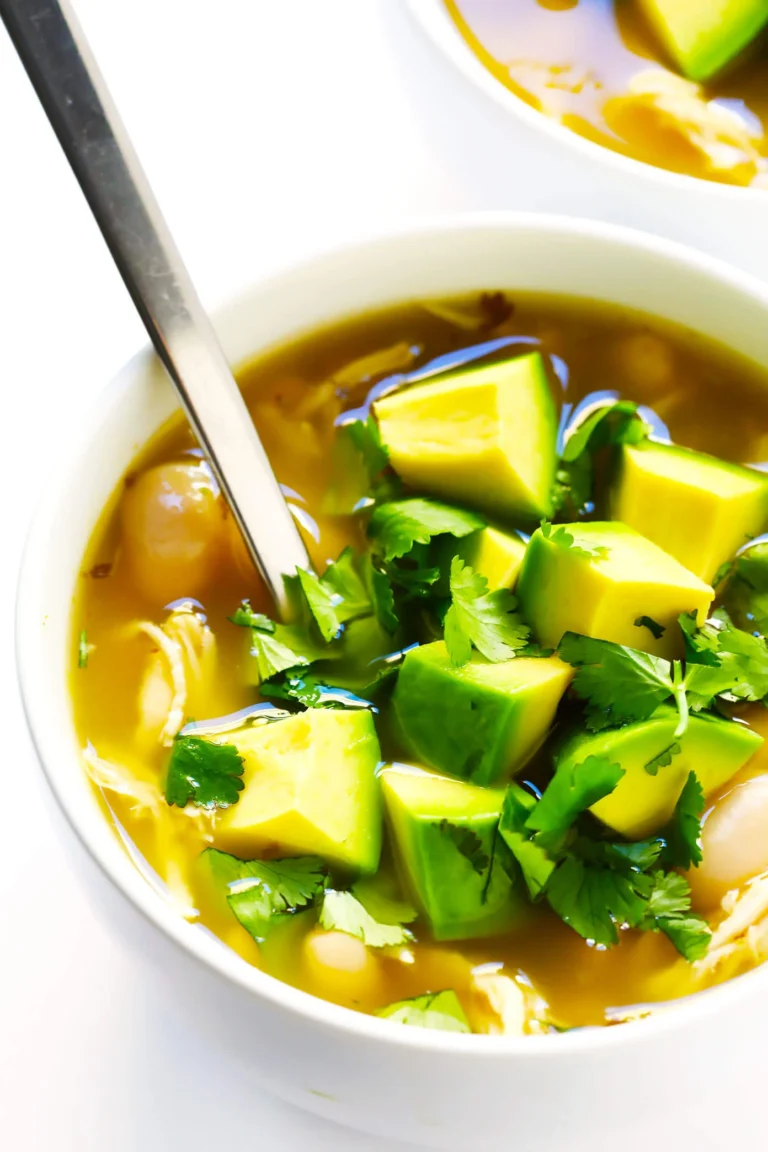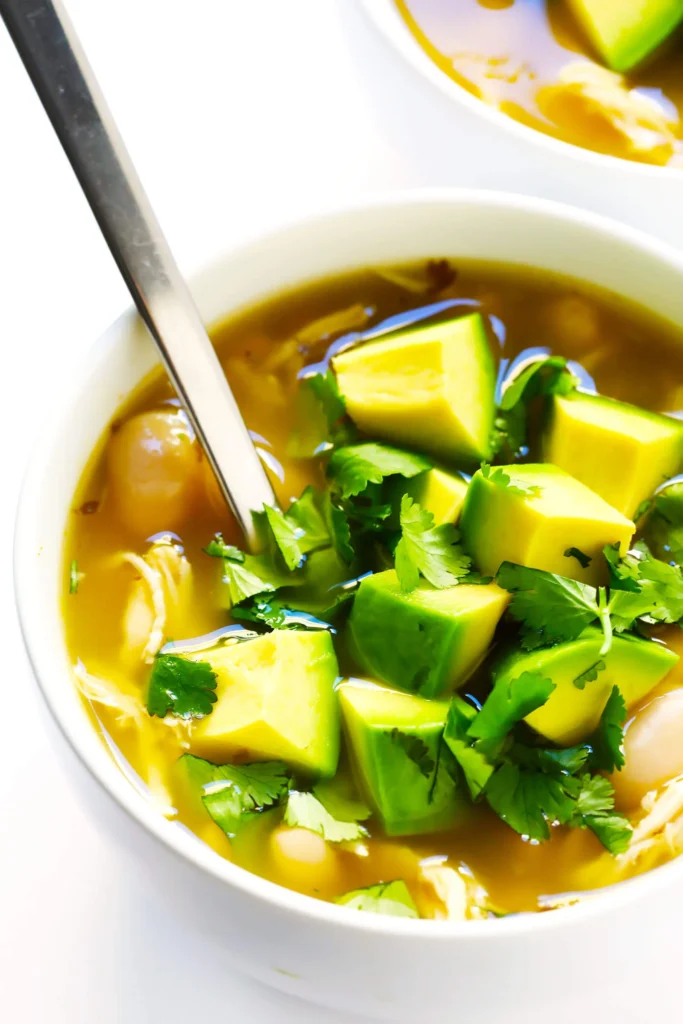 Can I Use the Army Recipe for Chicken Parmesan to Make White Chicken Chilli with 5 Ingredients?
Yes, you can absolutely use the Army Recipe for Chicken Parmesan to make White Chicken Chili with just 5 ingredients. Simply follow the instructions of the chicken parmesan recipe, but instead of preparing it in the traditional way, adapt it to create a flavorful and creamy white chicken chili.
Conclusion: Enjoy Your Flavorful Crockpot White Chicken Chili
In conclusion, making 5-Ingredient White Chicken Chili in your crockpot is a fantastic way to enjoy a delicious and easy meal. With minimal effort and basic ingredients, you can create a comforting bowl of chili that's perfect for any occasion. Whether you're hosting a gathering or simply craving a cozy meal, this recipe is sure to satisfy. Don't forget to customize it with your favorite toppings and experiment with different variations to keep things exciting. So, gather your ingredients, set up your crockpot, and savor the wonderful flavors of this classic dish. Happy cooking!