Golo White Chicken Chilli Recipe
Are you a fan of hearty and comforting chili recipes? If so, you're in for a treat! In this article, we'll delve into the world of mouthwatering White Chicken Chili. Whether you're a seasoned cook or a newbie in the kitchen, you'll find this guide incredibly helpful. We'll explore everything from the basics of white chicken chili to some pro tips on making it in a slow cooker. So, grab your apron and get ready to embark on a culinary adventure that will leave your taste buds dancing with joy.
What Is White Chicken Chili?
White chicken chili is a delightful variation of traditional chili recipes. Unlike the classic beef chili, this version features tender chicken breast, white beans, and a rich, creamy base. It's a lighter alternative that doesn't compromise on flavor. The magic lies in the combination of ingredients like chili powder, onions, and green chiles, which infuse the dish with a perfect balance of heat and zest.
If you're wondering why you should read further, here's the deal: White chicken chili is not only scrumptious but also incredibly versatile. You can make it in various ways, including slow cooker, stovetop, or even an Instant Pot. Plus, it's a family favorite, a freezer meal, and a crowd-pleaser. So, whether you're hosting a gathering or craving a cozy meal at home, white chicken chili has got you covered.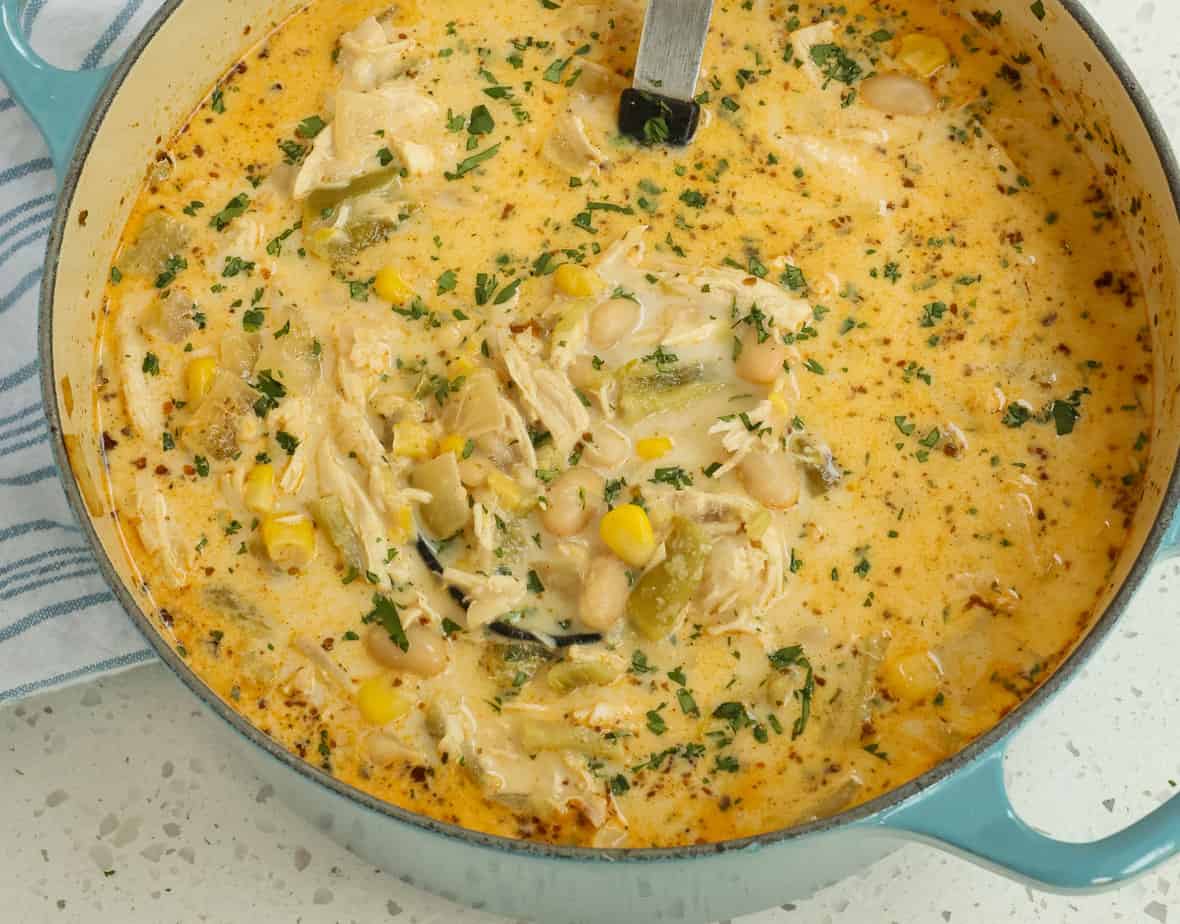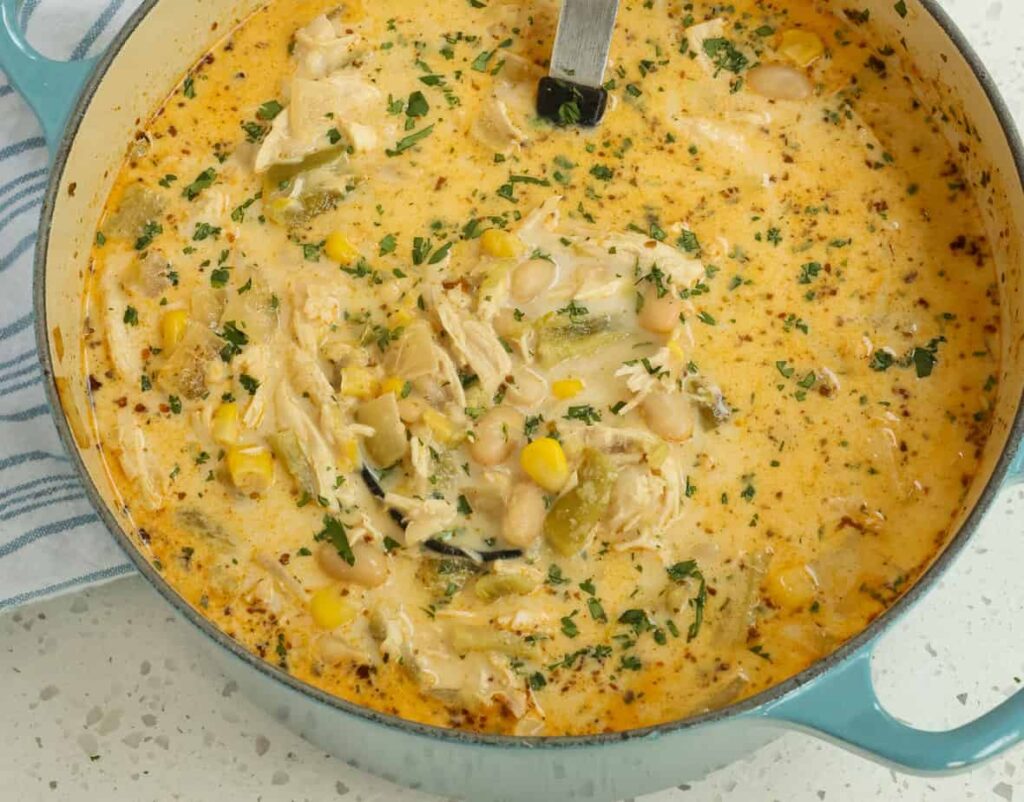 Top It Off: The Best Toppings for Your Chili
Part of the fun of enjoying white chicken chili is choosing your favorite toppings. Some popular options include shredded cheese, diced avocado, fresh cilantro, a dollop of sour cream, and a squeeze of lime. Experiment with different combinations to find your personal favorite.
Stovetop White Chicken Chili for Quick and Easy Meals
If you're short on time and don't want to wait for hours, you can still enjoy a bowl of delicious white chicken chili. The stovetop method allows you to whip up this comfort food in a hurry. Simply follow the same steps as the slow cooker version but reduce the cooking time. In no time, you'll have a steaming bowl of chili ready to satisfy your cravings.
Golo White Chicken Chilli Recipe
Ingredients
2 boneless, skinless chicken breasts (about 1 pound)


1 tablespoon olive oil


1 medium onion, chopped


2 cloves garlic, minced


1 teaspoon cumin


1/2 teaspoon chili powder


1/2 teaspoon oregano


1 can (15 ounces) cannellini beans, drained and rinsed


1 can (15 ounces) white corn, drained


1 can (4.5 ounces) diced green chilies


4 cups chicken broth


Salt and pepper to taste


Fresh cilantro, sour cream, shredded cheese, and lime wedges for garnish (optional)
Directions
Start by cutting the chicken breasts into bite-sized pieces.  In a large pot, heat the olive oil over medium-high heat. Add the chopped onion and sauté until translucent.

Stir in the minced garlic, cumin, chili powder, and oregano. Cook for about 1-2 minutes until the spices become fragrant.

Add the chicken pieces to the pot and cook until they are no longer pink, stirring occasionally.

Once the chicken is cooked, add the cannellini beans, white corn, diced green chilies, and chicken broth to the pot. Stir to combine. Bring the mixture to a boil, then reduce the heat to low, cover, and simmer for about 20-25 minutes, allowing the flavors to meld together.

Season with salt and pepper to taste. Serve hot, garnishing with fresh cilantro, a dollop of sour cream, shredded cheese, and a squeeze of lime if desired.

Nutritional Content
Calories: 350-400 calories per serving
Protein: 25-30 grams per serving
Carbohydrates: 35-40 grams per serving
Dietary Fiber: 6-8 grams per serving
Fat: 10-12 grams per serving
Sodium: Approximately 800-1000 mg per serving (may vary based on broth used)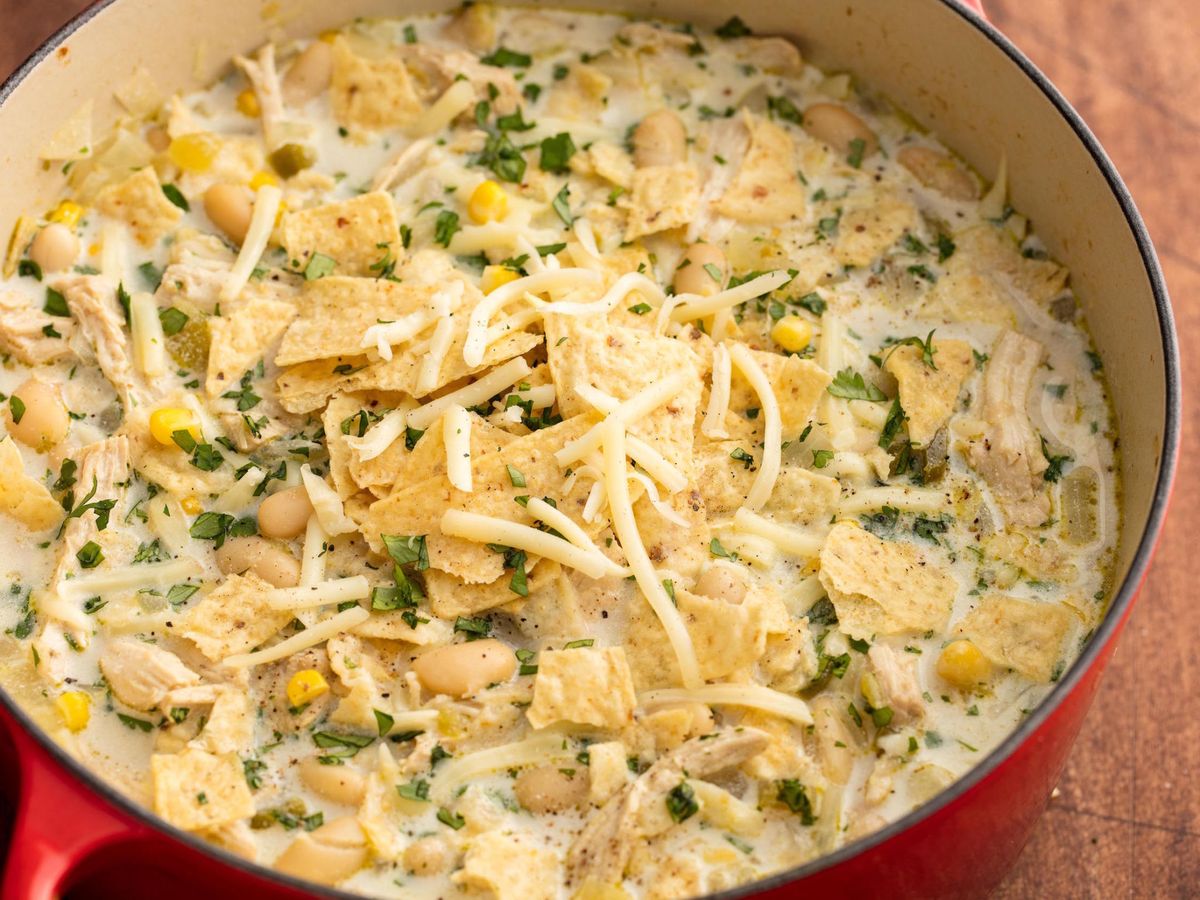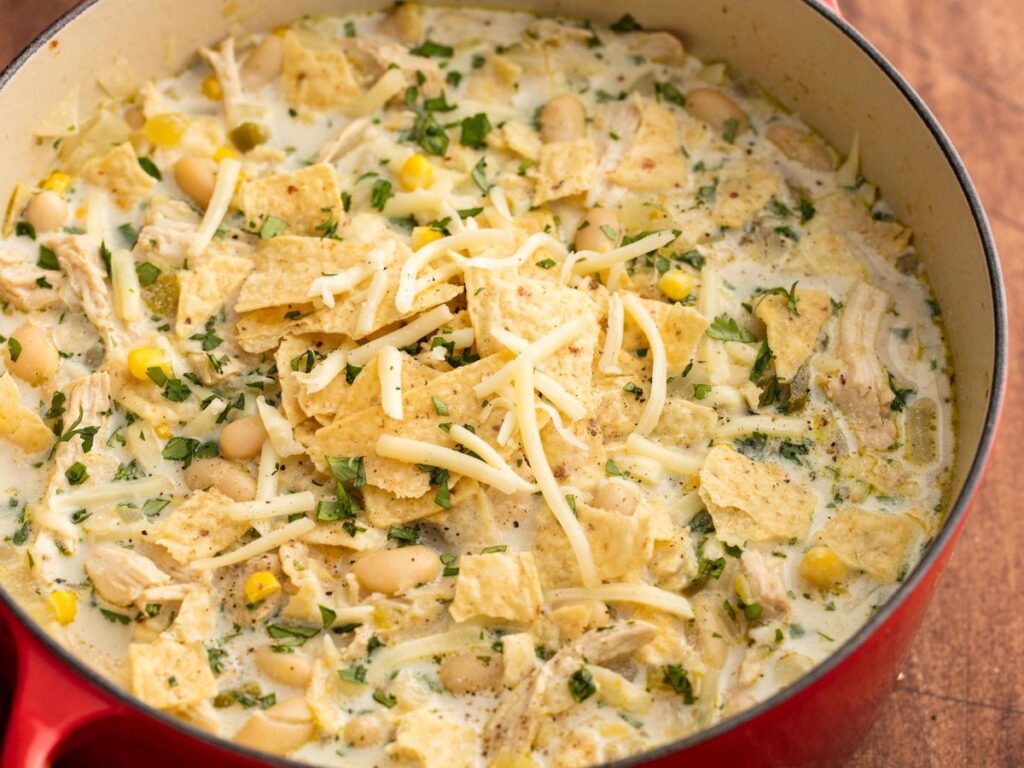 Frequently Asked Questions (FAQs)
1. Can I use leftover cooked chicken for this recipe?
Yes, you can! Using cooked chicken is a great way to save time. Simply shred or chop the cooked chicken and add it to the chili during the last 10 minutes of cooking to heat through.
2. What can I substitute for cannellini beans?
If you don't have cannellini beans, you can use navy beans, great northern beans, or even pinto beans as a substitute.
3. Is this recipe suitable for vegetarians?
This specific recipe includes chicken, but you can easily make it vegetarian by omitting the chicken and using vegetable broth instead of chicken broth. Add extra vegetables or tofu for added protein.
4. Can I freeze Golo White Chicken Chili?
Yes, this chili freezes well. Allow it to cool completely, then store it in airtight containers or freezer bags. It can be stored in the freezer for up to 3 months. Thaw and reheat on the stove when ready to enjoy.
5. How can I make this chili spicier?
If you prefer a spicier chili, you can add additional chili powder, cayenne pepper, or chopped jalapeños to taste. Adjust the heat level according to your preference.
Can I Use Chicken Mousse in Golo White Chicken Chilli Recipe?
The compatibility of chicken mousse in the Golo White Chicken Chilli recipe is debatable. While some may argue that incorporating chicken mousse can add a unique texture and flavor, traditionalists might prefer to stick to the classic recipe without any adjustments. Ultimately, the decision to experiment with the chicken mousse recipe lies in your personal taste and culinary creativity.
Conclusion
White chicken chili is the perfect meal for any occasion. Whether you're using a slow cooker, Instant Pot, or stovetop, this versatile dish is quick and easy to make. With its creamy texture and flavorful spices, it's sure to become a family favorite. So, don't hesitate to give it a try, and remember to customize it with your favorite toppings for a truly delightful dining experience. Happy cooking!