Boursin Cheese Recipes Chicken Pasta
Are you a pasta lover? Do you enjoy experimenting with unique and delicious recipes? If so, you're in for a treat! In this article, we're diving into the world of creamy Boursin pasta with chicken, a TikTok sensation that's taking the culinary world by storm. We'll explore how to make this mouthwatering dish, step by step, and discuss why it's worth adding to your recipe repertoire.
The Magic of Creamy Boursin Pasta with Chicken
Creamy Boursin pasta with chicken is a culinary masterpiece that combines the rich and indulgent flavors of Boursin cheese with tender pieces of chicken and perfectly cooked pasta. This dish is not only delicious but also incredibly easy to prepare, making it a favorite among busy weeknight dinner enthusiasts.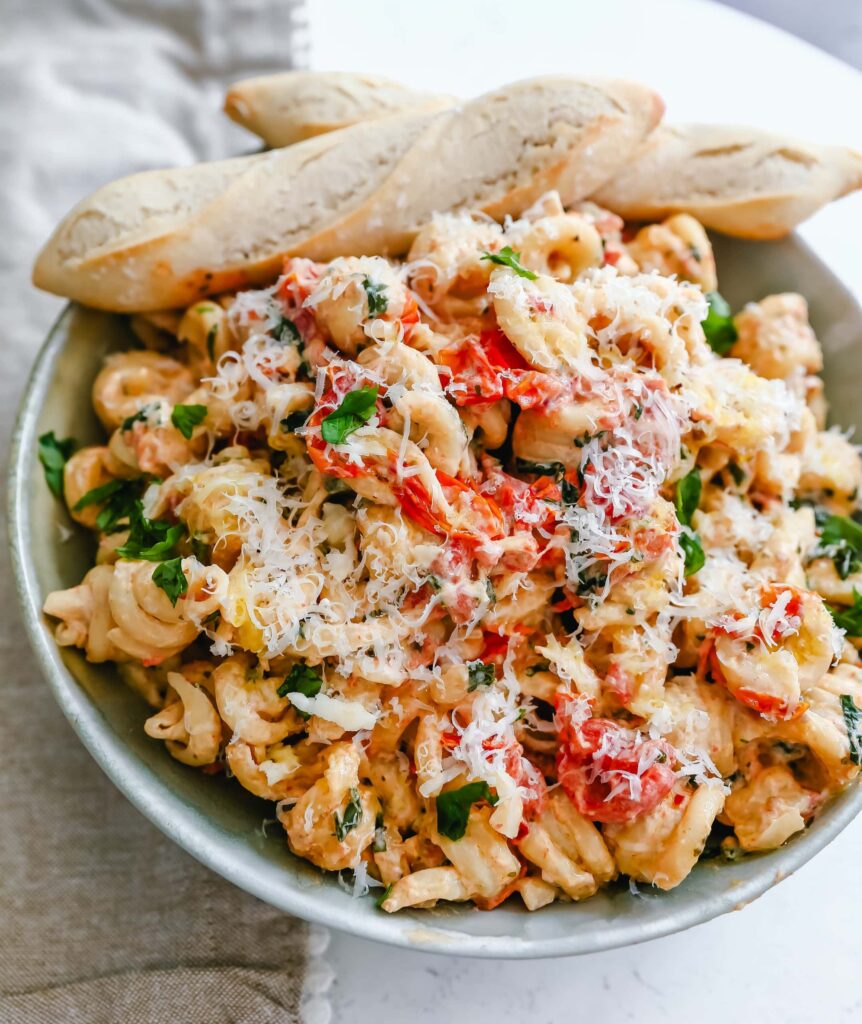 The TikTok Effect: Why We Love This Recipe
In recent times, TikTok has become a hub for discovering and sharing unique and delicious recipes. Creamy Boursin pasta with chicken is no exception. The visually appealing preparation process, along with the mouthwatering end result, has made this dish a viral sensation on TikTok. People from all over the world are trying their hand at making this indulgent pasta recipe, and the results are nothing short of amazing.
Tips for a Perfect Creamy Boursin Pasta with Chicken
Creating the perfect creamy Boursin pasta with chicken does require some finesse. Here are a few tips to ensure your dish turns out absolutely delightful:
– Season your chicken cutlets with your favorite seasoning for an extra burst of flavor.
– Use white wine to deglaze the pan after cooking the chicken. This adds depth to the sauce.
– Don't skip the step of reserving pasta water. It helps in achieving the ideal creamy consistency of the sauce.
– Experiment with different pasta shapes and see which one you prefer with this dish.
Boursin Pasta Sauce: A Game Changer
The Boursin pasta sauce is the heart of this dish. It's what gives the creamy Boursin pasta with chicken its rich, indulgent flavor. The combination of Boursin cheese, chicken broth, and a touch of heavy cream creates a sauce that's out of this world.
Boursin Cheese Recipes Chicken Pasta

Ingredients
8 oz (about 2 cups) penne pasta


2 boneless, skinless chicken breasts


5.2 oz (1 package) Boursin Garlic & Herb cheese


1 tablespoon olive oil


1/2 cup chicken broth


Salt and pepper to taste


Fresh parsley or basil leaves for garnish (optional)

Directions
Begin by cooking the penne pasta according to the package instructions until it reaches your desired level of doneness. Drain and set aside.

While the pasta is cooking, season the chicken breasts with salt and pepper. Heat the olive oil in a large skillet over medium-high heat. Add the chicken breasts and cook for about 6-8 minutes per side, or until they are no longer pink in the center and have a golden-brown crust. Remove the chicken from the skillet and set it aside to rest.

In the same skillet, add the Boursin Garlic & Herb cheese and chicken broth. Stir the mixture over medium heat until the cheese has melted and the sauce is smooth and creamy.

Slice the cooked chicken breasts into thin strips or bite-sized pieces.

Add the cooked pasta and sliced chicken to the skillet with the Boursin cheese sauce. Toss everything together until the pasta and chicken are well coated with the creamy sauce. If the sauce is too thick, you can add a little more chicken broth to reach your desired consistency.

Garnish your Boursin Cheese Chicken Pasta with fresh parsley or basil leaves if desired. Serve hot and enjoy!

Nutritional Content (per serving)
– Calories: Approximately 540 calories
– Protein: 30 grams
– Carbohydrates: 36 grams
– Fat: 31 grams
– Fiber: 2 grams
– Sugar: 2 grams
– Sodium: 610 mg
FAQs
1. Can I use a different type of pasta?
Yes, you can use any pasta of your choice in this recipe. Linguine, fettuccine, or even spaghetti would work well.
2. What if I can't find Boursin Garlic & Herb cheese?
If Boursin cheese is unavailable, you can substitute it with a similar creamy garlic and herb cheese spread or even homemade garlic and herb cream cheese.
3. Is there a vegetarian version of this dish?
Absolutely! You can omit the chicken and use vegetable broth instead of chicken broth to create a delicious vegetarian Boursin cheese pasta dish.
4. Can I add vegetables to this recipe?
Certainly! You can enhance the flavor and nutrition of this dish by adding sautéed spinach, cherry tomatoes, or roasted red peppers for a pop of color and freshness.
5. How can I store leftovers?
To store any leftover Boursin Cheese Chicken Pasta, place it in an airtight container and refrigerate for up to 2-3 days. Reheat in the microwave or on the stovetop with a splash of chicken broth to restore creaminess.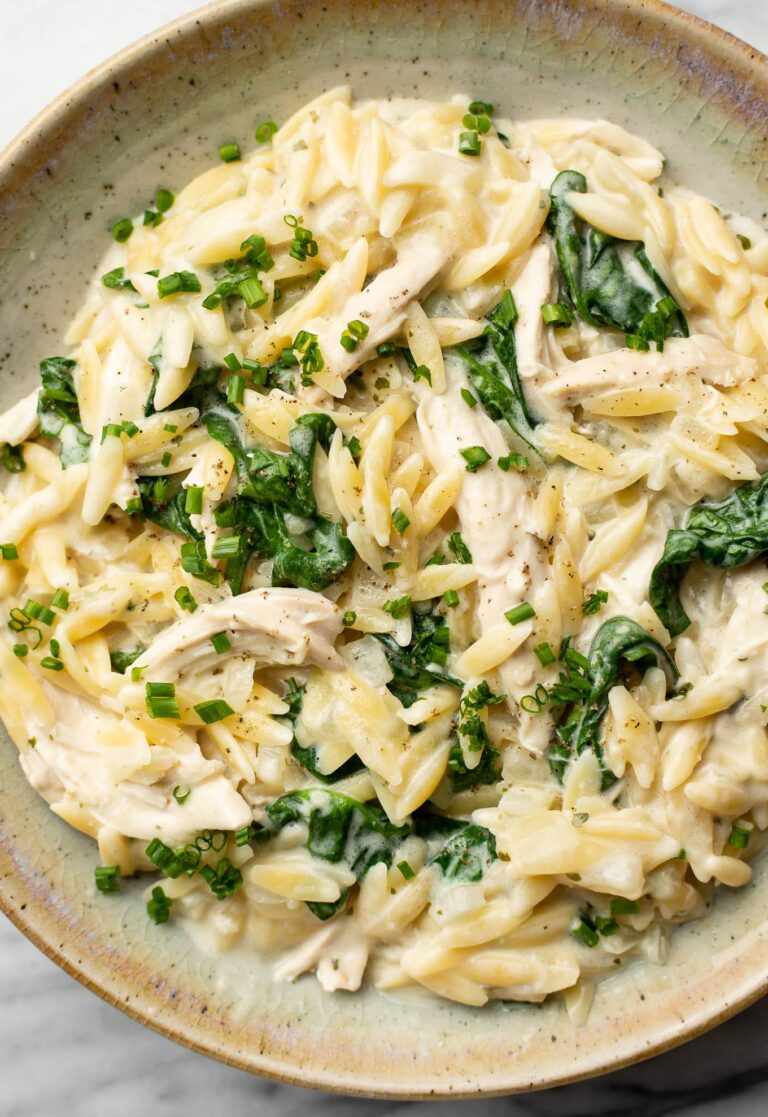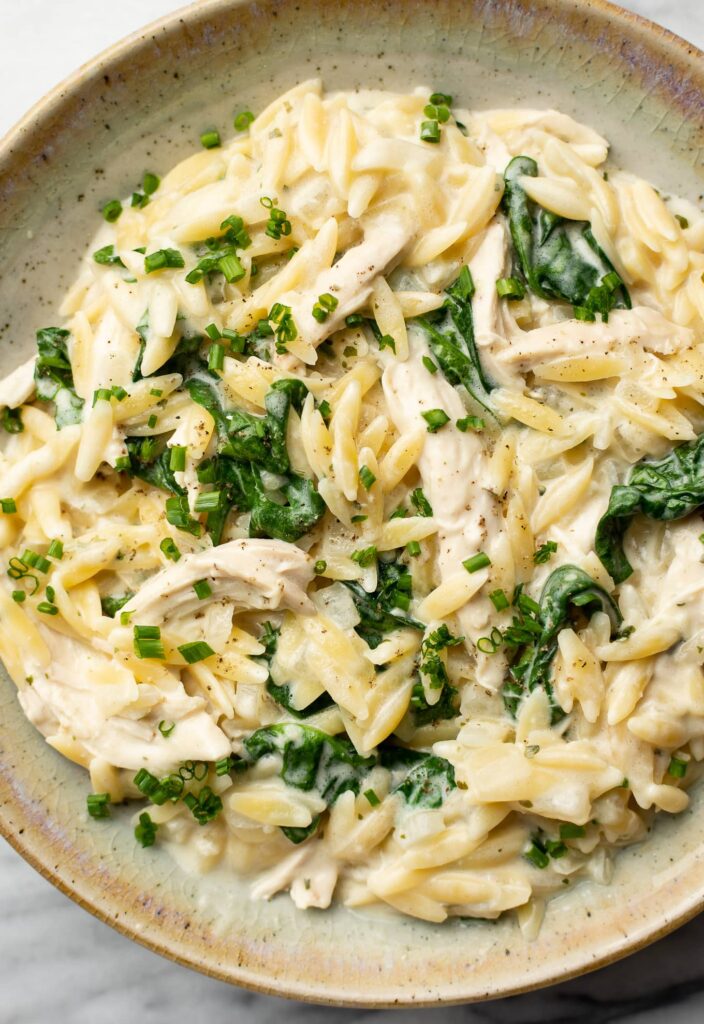 Can I Use Boursin Cheese in Sweet Baby Ray's Garlic Parmesan Chicken Pasta Recipe?
Yes, you can definitely use Boursin Cheese in Sweet Baby Ray's garlic parmesan chicken pasta recipe. The creamy and flavorful Boursin Cheese will add a delicious twist to this classic pasta dish, enhancing the garlic and parmesan flavors.
Conclusion
In conclusion, creamy Boursin pasta with chicken is a must-try recipe for all pasta lovers out there. Its creamy and indulgent flavor profile, coupled with its ease of preparation, has earned it a well-deserved spot in the culinary limelight. Whether you discover it on TikTok or through word of mouth, this dish is guaranteed to become a favorite in your kitchen.
This Easy Boursin Cheese Chicken Pasta recipe is a perfect example of how a few simple ingredients can come together to create a gourmet meal that's both comforting and delicious. Whether you're cooking for your family or entertaining guests, this dish is sure to impress. With minimal effort and maximum flavor, it's a go-to recipe for busy weeknights and special occasions alike. So, grab some Boursin cheese and give this recipe a try—you won't be disappointed!