Alfredo Montamore With Parmesan Crusted Chicken Recipe
In the world of culinary excellence, certain dishes stand out not just for their exquisite taste, but also for the perfect harmony they create between flavors and textures. One such masterpiece is the Alfredo MontAmore with Parmesan Crusted Chicken.
This dish combines the rich and creamy goodness of Alfredo sauce with the bold and complex flavors of MontAmore cheese, crowned by a succulent Parmesan crusted chicken. This culinary creation is a testament to how creative blending of diverse ingredients can result in an unforgettable dining experience.
The Marvelous Marriage of Flavors
At the heart of this dish lies the Alfredo sauce, renowned for its velvety consistency and luxurious taste. Originating from Rome, Alfredo sauce is traditionally made with butter, heavy cream, and Parmesan cheese. It delivers a rich and buttery profile that instantly tantalizes the taste buds. When combined with MontAmore cheese, a semi-hard cheese with nutty and fruity undertones, the result is a symphony of flavors that excites the palate.
The Art of Cheese: MontAmore's Role
MontAmore cheese, a product of Wisconsin-based Roth Cheese, is crucial to the distinct character of this dish. Its unique flavor profile adds depth and complexity, complementing the creamy Alfredo sauce beautifully. With its creamy texture and delightful crunch, MontAmore cheese brings an exquisite contrast that enhances every bite.
The Culinary Crown: Parmesan Crusted Chicken
No Alfredo MontAmore experience is complete without the pièce de résistance – the Parmesan crusted chicken. A boneless, succulent chicken breast is coated with a mixture of grated Parmesan cheese and breadcrumbs, then pan-fried to perfection. This technique yields a crispy and golden-brown exterior, while maintaining the chicken's tender and juicy interior. The delightful interplay between the cheesy, crunchy crust and the creamy Alfredo sauce showcases the chef's mastery in balancing textures.
Aesthetic Allure and Visual Temptation
Presentation is a key aspect of culinary delight, and the Alfredo MontAmore with Parmesan Crusted Chicken does not disappoint in this regard. The dish's appearance is a harmony of colors and textures – the creamy Alfredo sauce drapes elegantly over the plate, showcasing the crusted chicken as the centerpiece. The contrast between the white sauce and the golden-brown crust creates a visual feast that mirrors the feast for the senses that awaits.
Creating Culinary Memories
Alfredo MontAmore with Parmesan Crusted Chicken is not merely a dish; it's an experience. From the very first bite, the diner is transported to a realm of gustatory ecstasy. The combination of rich flavors, diverse textures, and the perfect balance between indulgence and subtlety ensures that this dish is not easily forgotten.
Embracing Tradition while Celebrating Creativity
In a world where fusion cuisine often takes center stage, the Alfredo MontAmore with Parmesan Crusted Chicken pays homage to classic Italian flavors while embracing innovation. It honors the heritage of Alfredo sauce while introducing the exceptional MontAmore cheese, elevating the experience to new heights.
Indulge in the luxurious flavors of our Alfredo Montamore with Parmesan crusted chicken. Creamy Alfredo sauce meets crispy chicken for an unforgettable dining experience. Let's dive into this culinary masterpiece!
Alfredo Montamore With Parmesan Crusted Chicken
Ingredients
2 boneless, skinless chicken breasts


1 cup grated Parmesan cheese


1 cup heavy cream


½ cup unsalted butter


1 cup Montamore cheese, shredded


2 cloves garlic, minced


Salt and pepper to taste


½ cup all-purpose flour


2 eggs, beaten


1 pound fettuccine pasta


Chopped parsley for garnish

Directions
Preheat the oven to 375°F (190°C).

Coat chicken breasts in flour, dip in beaten eggs, then coat with grated Parmesan.
In a skillet, heat butter over medium-high heat and cook chicken until golden. Transfer to the oven for 15 minutes.

In a saucepan, melt butter, sauté garlic, and pour in heavy cream. Simmer and add Montamore cheese until melted.

Cook fettuccine according to package instructions; drain and set aside.

Slice cooked chicken.

Toss cooked pasta in Alfredo sauce.

Serve pasta topped with sliced chicken and chopped parsley.

How to Prepare:
Prepare a crispy Parmesan crust for chicken, while creating a rich Alfredo Montamore sauce. Cook fettuccine and combine all elements for a delectable dish.
Preparation Time:
Preparation time is approximately 30 minutes, plus an additional 15 minutes for baking.
Servings:
This recipe serves 2 to 3 hungry diners.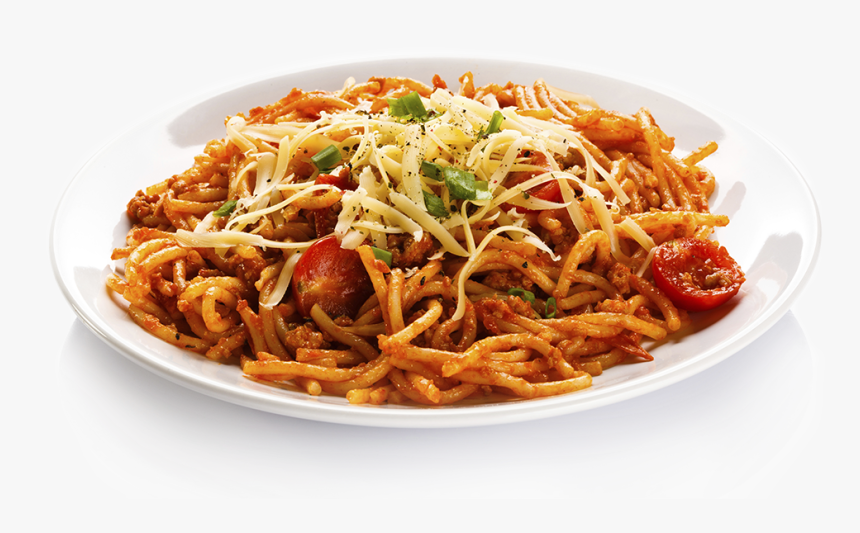 Nutritional Content:
Calories: Approximately 600-800 kcal
Total Fat: Approximately 35-45g
Saturated Fat: Approximately 15-20g
Cholesterol: Approximately 150-200mg
Sodium: Approximately 1000-1200mg
Total Carbohydrates: Approximately 40-50g
Dietary Fiber: Approximately 2-4g
Sugars: Approximately 4-6g Protein: Approximately 30-40g
FAQs:
1. Can I use a different type of pasta?
Yes, you can substitute fettuccine with your preferred pasta.
2. What's the best way to reheat leftovers?
Gently reheat in a skillet over low heat, adding a splash of cream if needed.
3. Can I use pre-shredded cheese for the sauce?
It's recommended to use freshly grated cheese for a smoother sauce.
4. What complements this dish well?
A light Caesar salad and garlic bread are great side options.
5. Can I use chicken thighs instead of breasts?
Of course! Adjust cooking times as needed.
Can I Use Sweet Baby Ray's Garlic Parmesan Chicken Breast Recipe for Alfredo Montamore With Parmesan Crusted Chicken Recipe?
Yes, you can use Sweet Baby Ray's garlic parmesan chicken breast recipe to make Alfredo Montamore with parmesan crusted chicken recipe. The combination of garlic, parmesan, and chicken will create a delicious and flavorful dish that can be enjoyed by everyone.
Conclusion:
Incorporate a touch of luxury into your meals with our Alfredo Montamore and Parmesan crusted chicken recipe. Elevate your dining experience and treat your taste buds to something extraordinary. Enjoy the perfect fusion of flavors and textures in every bite!